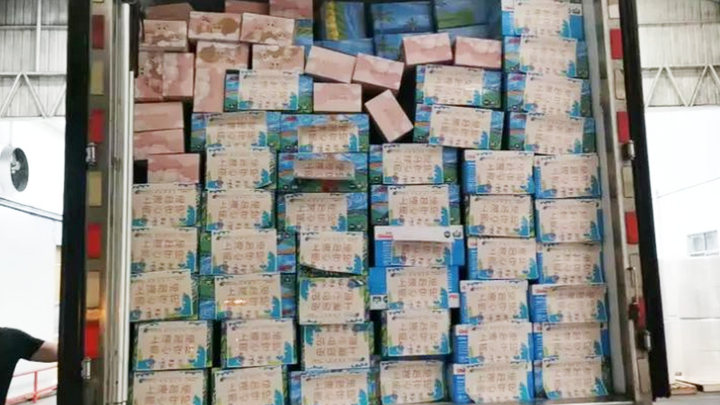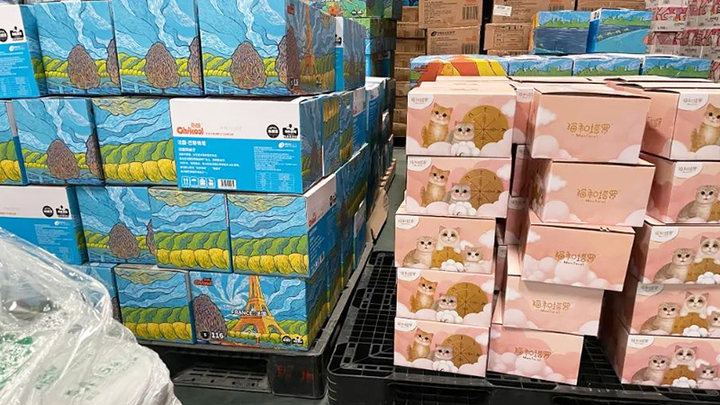 When someone is in trouble, we all are responsible to take an action for helping. We all have fought against the pandemic together! The pandemic in Shanghai has touched the hearts of people all over the country and made them donate different kinds of materials and facilities.
On April 13, through Shanghai Fosun Public Welfare Foundation, Megasoft became aware of the needed items asked by doctors from Shanghai Renji Hospital, they reported that more than 300 babies in the parent-child pandemic prevention shelter needed diapers. The company immediately allocated staff to prepare support items.
On the afternoon of April 14, one container loaded with more than 700 boxes of adult diapers, baby diapers, and sanitary napkins was set out from Megasoft's warehouse in Shishi city to Shanghai. it started its journey to join people in the first line of pandemic prevention and control, and it was ready to contribute to the fight against the pandemic in Shanghai.
This batch of hygiene products was donated to Renji Hospital (South Branch) affiliated with Shanghai Jiaotong University through Fosun Public Welfare Foundation, to contribute to the fight against the epidemic.
In times of adversity, the country will prosper with sincerity, and people all work together to show responsibility. Megasoft especially pay tribute to all the caring people and organizations who cared enough about Shanghai to join the front line of pandemic prevention, and contributed their support with practical actions!
Shanghai Stay Strong, We Are All With You!